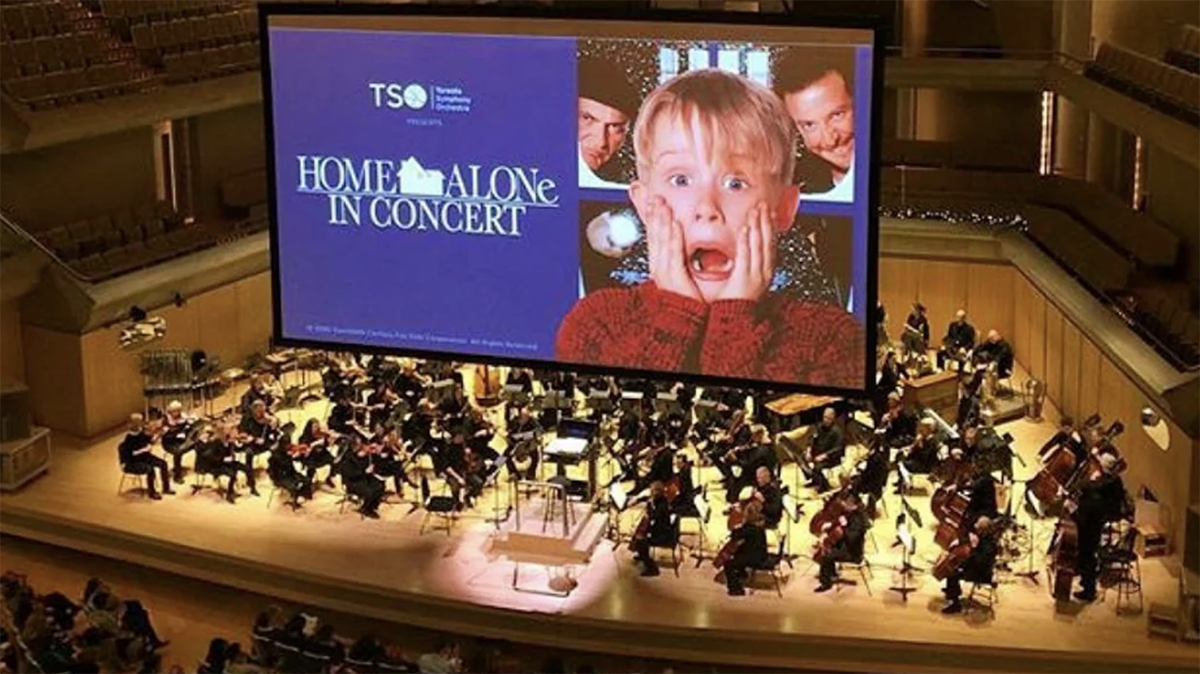 Home Alone in Concert @ Roy Thompson Hall
Not only is the movie one of the most beloved holiday films of all time, but the original score was nominated for an Academy Award! Come listen live to picture as the Toronto Symphony Orchestra performs this charming score at The Roy Thompson Hall on December 3rd and 4th.
https://www.tso.ca/concert/home-alone-concert-3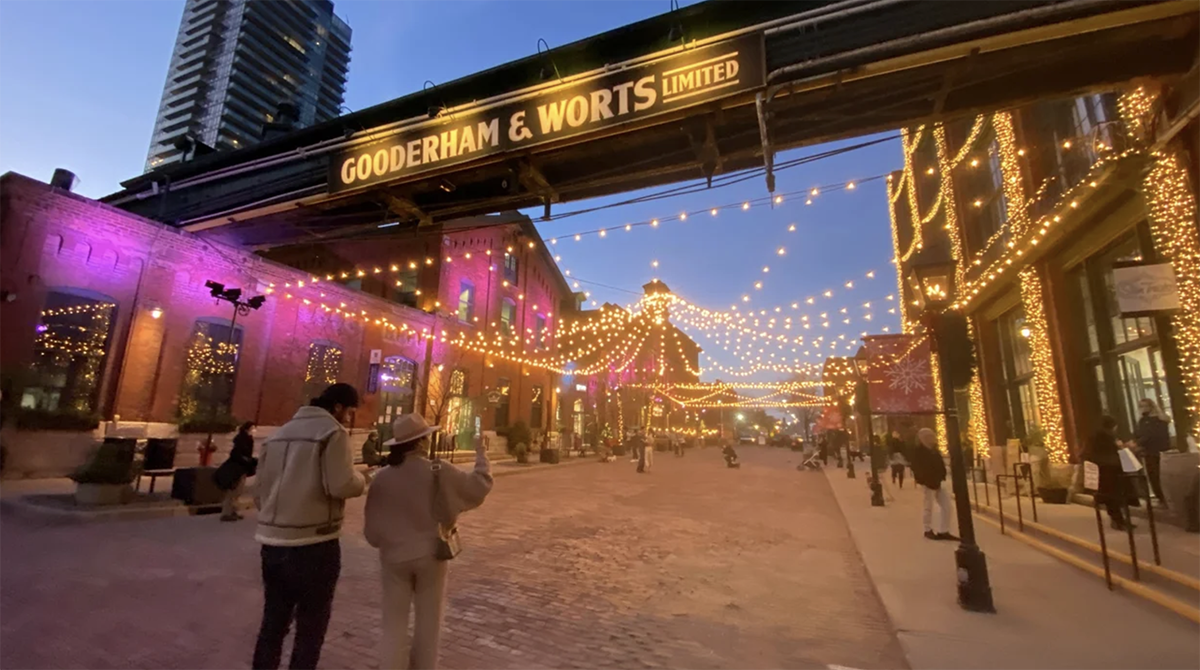 The Distillery Winter Village
The Distillery Winter Village is an intimate, picture-perfect holiday experience, where friends and family gather to explore the rich history of The Distillery District, take-in the timeless romance of the holidays, and enjoy a curated selection of Toronto's finest craftspeople, local shops, restaurants and cafes.
https://thedistillerywintervillage.com/Index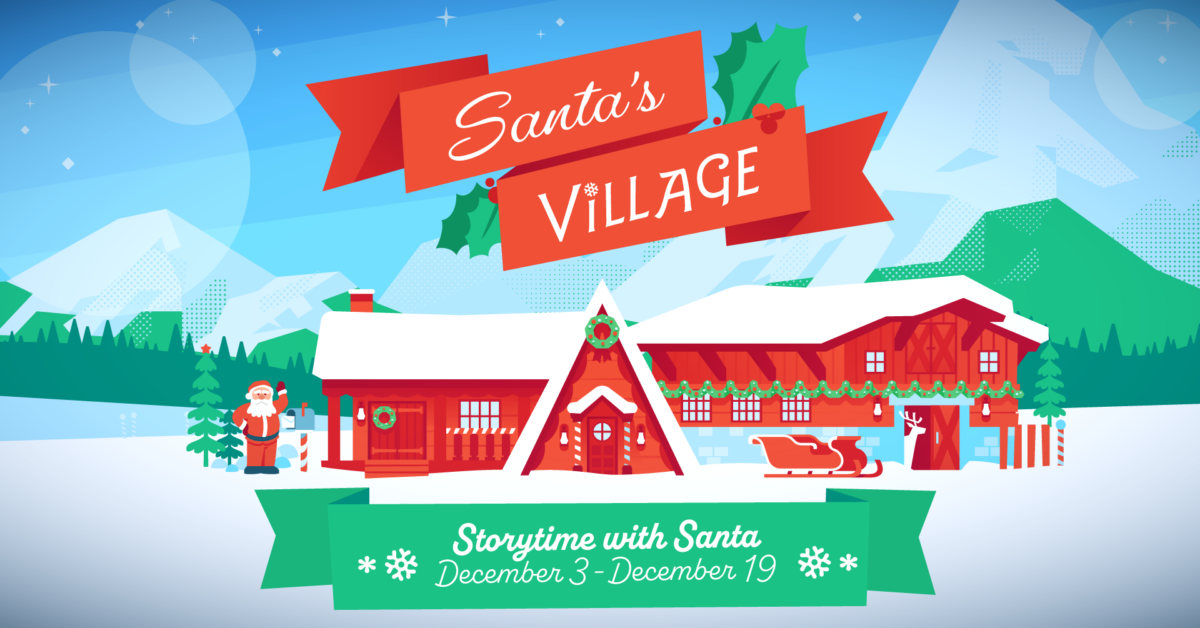 Santa's Village
Starting December 3rd The Union Station Skywalk (7 Station Street, Toronto) will transform into Santa's workshop. Santa's Village in support of the SickKids Foundation is a unique interactive Meet & Greet experience with Santa Claus and his elves.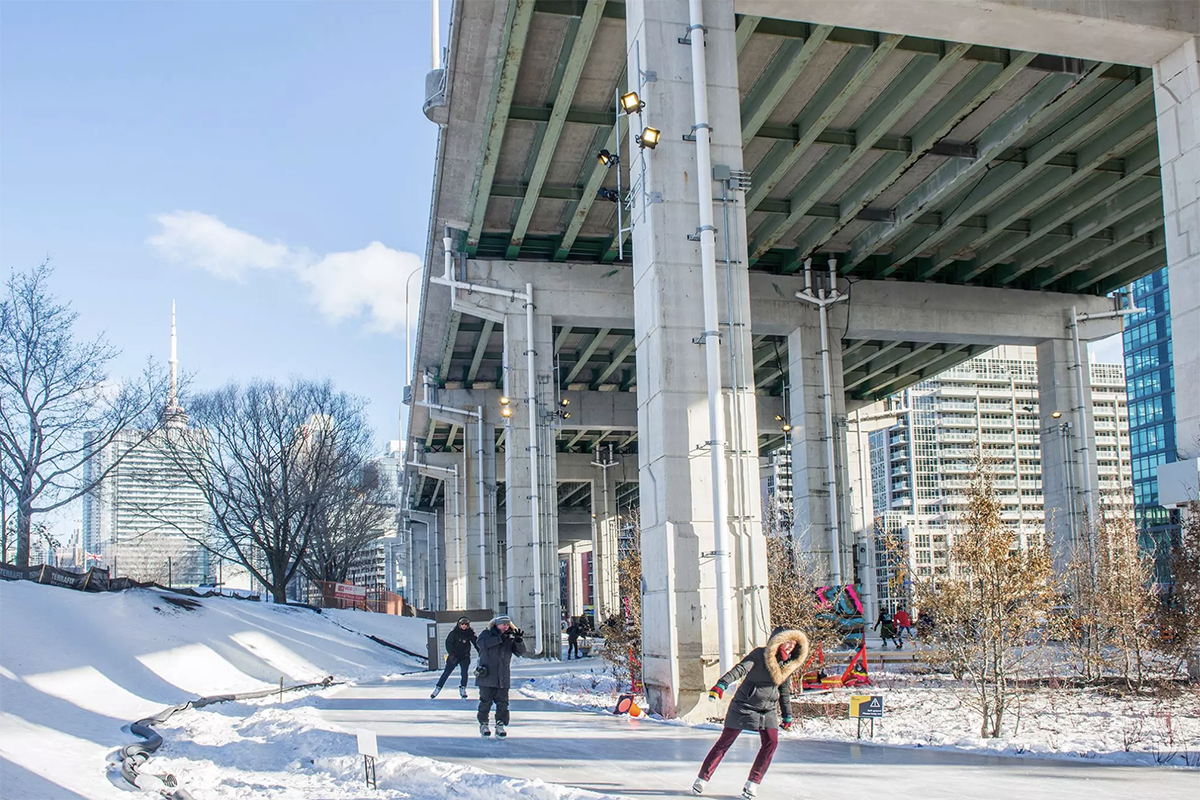 Skate 8's
There are so many great places to skate in Toronto but this one we find is truly unique to our city! Check out the Beltway Skate Trail's 220-metre figure-eight loop under the Gardener. No pre-registration is required and there is free skate rentals every Thursday from 5-9pm.
https://www.thebentway.ca/2021/12/01/winter-at-the-bentway-is-back/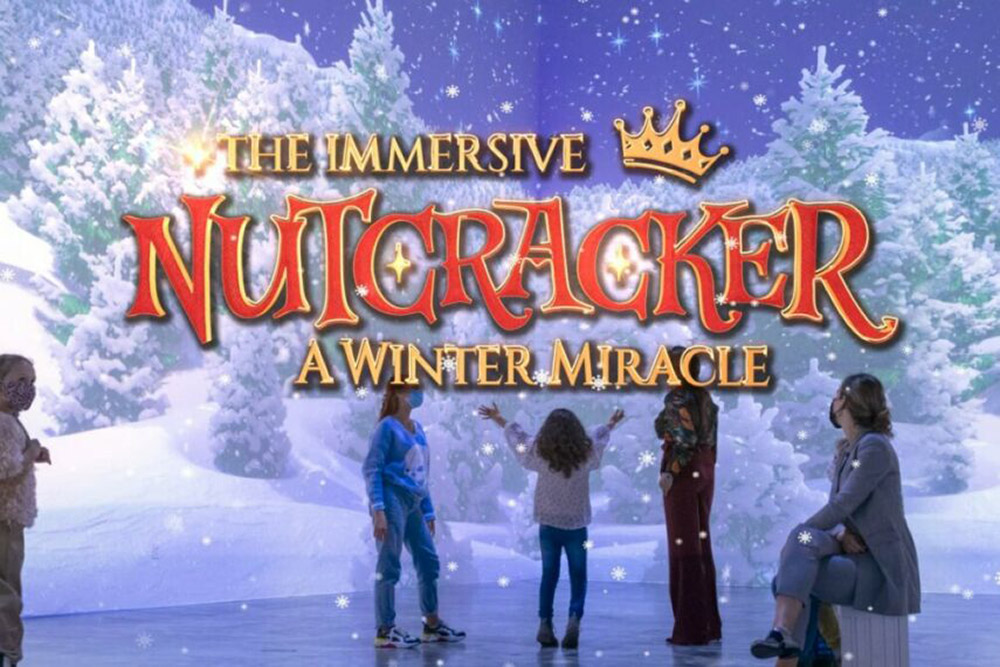 The Immersive Nutcracker
Be immersed in this classic holiday tale with projections all around you. Your family will be enchanted by Peter Ilyich Tchaikovsky's sweeping music, including iconic selections like "The March of the Toys" and "The Dance of the Sugar Plum Fairy", as they are immersed in 500,000 cubic feet of holiday wonder!