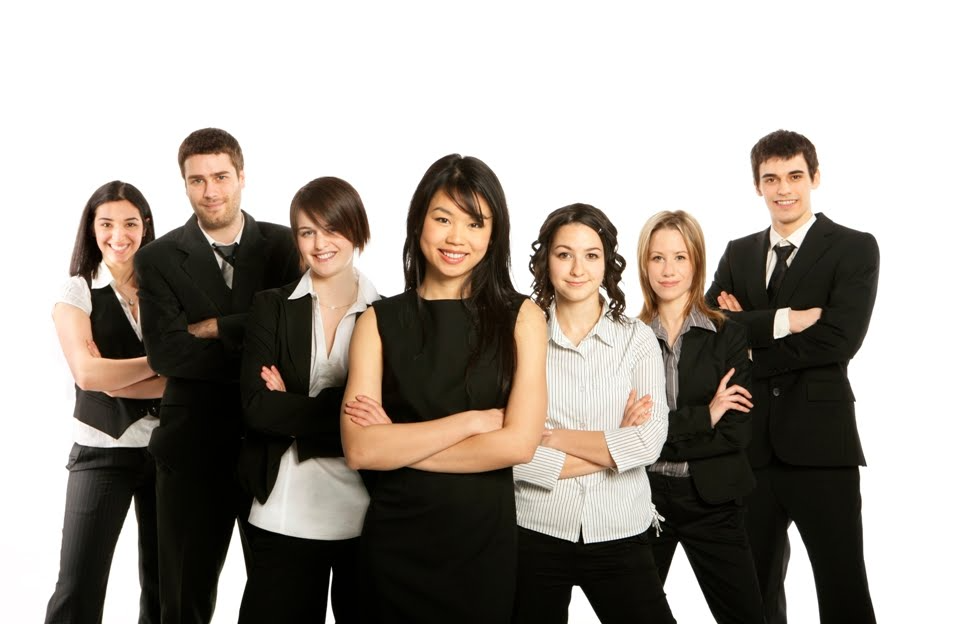 As real estate agents in Toronto, we are privileged to be part of an exciting time for many young people - their first home/condo purchase!
It is an absolute joy to help young home buyers navigate through what can be a daunting and difficult choice at times. As a real estate agent on the Matt and Ben Team with RE/MAX Hallmark, I like to be viewed as a trusted advisor and someone my clients, and their families, can trust explicitly. In return for that trust, I offer knowledgeable and sound real estate advice with a focus on saving my clients' money. I try my best to do what it takes to minimize stress during their home search and make the process fun until they find that perfect home!

Many Millennials are still renting and are reluctant to buy. Let's face it, the job market isn't what it used to be. The abundance of corporate cutbacks in response to a slowing economy in the past, has changed the current playing field for available jobs. Now young people have to adapt and move forward with a different approach and methodology towards making money. Our economy is now stronger than it has been in years and the Toronto real estate market is booming! There is money to be made in real estate. This is where young people should place their focus. It's time to get out of the rental abyss. Stop renting and buy into real estate as soon as you can.

The Matt and Ben Toronto Real Estate Team have a very handy mortgage calculator which will help determine if you're ready to buy. Click here to play with our calculator. You might be pleasantly surprised!

Solina Bradshaw
Real Estate Sales Representative
RE/MAX Hallmark Realty
416-797-3100

RE/MAX Hallmark is the #1 Top Brokerage in Toronto. We are COMMITTED TO EXCELLENCE!