Wondering what to do for the month of September? Here are 5 great things to try across the city!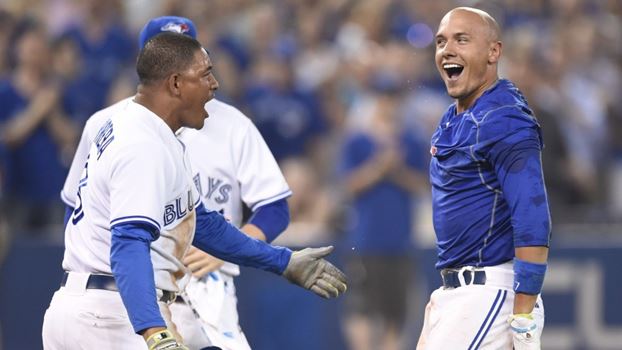 Toronto's on a quest for the World Series! With the strongest team we've seen in years the Blue Jays have sparked a city-wide baseball buzz. If you are interested in buying tickets click here.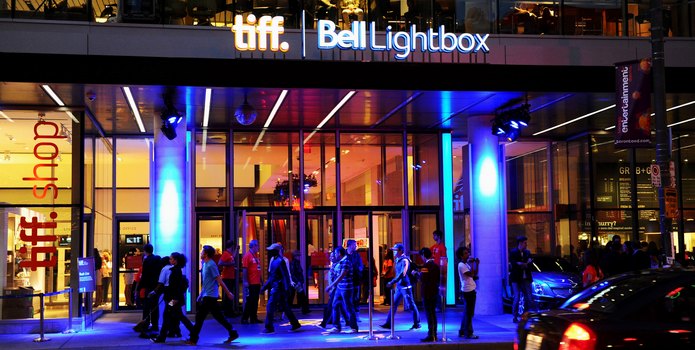 September 10th - September 20th 2015
"The Toronto International Film Festival is back again this year and with it comes a long list of parties and film events. As per usual, the fest will feature everything from hard-hitting documentaries to the next big features. Check out the programme for 2015 here." - blogto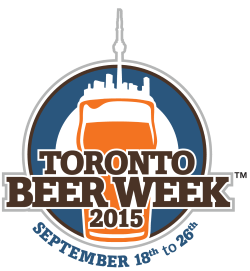 September 18th - September 26th 2015
"Toronto Beer Week (TBW) is a collective series of events dedicated to the celebration and advancement of the craft beer movement. TBW showcases authentically brewed and flavourful beer, the talented brewers who create them, and the licensees who proudly support them. If you want great beer and excellent places to drink it, TBW is for you." torontobeerweek.com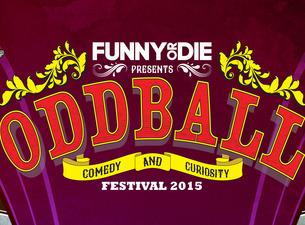 July 8th - August 30th 2015
This year's Oddball Festival is headlined by the very funny Aziz Ansari with very special guest Amy Schumer. With a full line up of world-class comedians it's sure to make for a hilarious night out.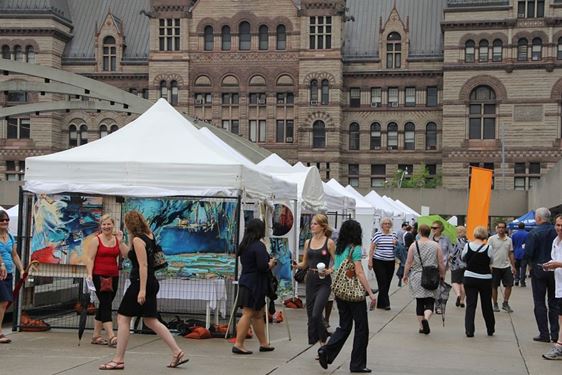 September 18th - September 20th 2015
"The Toronto Outdoor Art Exhibition is Toronto's first, largest, and longest running outdoor art fair – providing fresh art, fresh faces, in the fresh air since 1961. Attracting an audience of over 100,000 people annually, and showcasing the work of over 350 artists, the Toronto Outdoor Art Exhibition prides itself on creating an environment which gives artists the chance to interact directly with the public in an informal setting – removing the barriers to access, and dispelling the formality of a traditional gallery or art fair experience." torontooutdoorart.org
The Matt Casselman & Ben Ferguson RE/MAX Hallmark Real Estate Team