Wondering what to do for the month of February? Here are 5 great things to try across the city!

January 29th - Febuary 11th 2016
"Toronto's winter culinary celebration offers the perfect opportunity to discover delicious cuisine at more than 200 restaurants and experience unique culinary events. Winterlicious guides are sent to all participating restaurants and are available at Toronto City Hall (100 Queen St W at Bay St)." - toronto.ca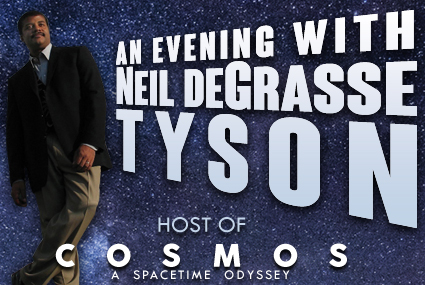 February 24th - February 25th 2016
"Familiar to TV viewers as the host of Star Talk and Cosmos: A Space Odyssey, as well as his numerous guest appearances on The Daily Show, Neil deGrasse Tyson brings his expertise in what's beyond the earth to the Sony Centre in this one-night-only live appearance.
Tyson is the Director of the Hayden Planetarium at the Rose Center for Earth and Space in New York and a former member of two U.S. government commissions on space exploration. He has also written ten bestselling books and received 18 honorary doctorates over the years." - toronto.ca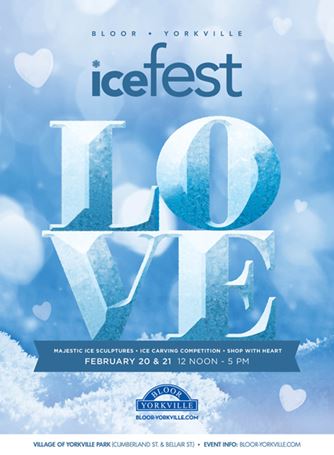 February 20th - February 21st 2016
"The annual Bloor-Yorkville IceFest is back again with ice sculpture displays, events and more.
Artists will complete an ice sculpture winter scene make from 35 000 pounds of ice. This year's ice display theme is "Expressions of Love," with romantic carvings.
The fest also includes ice carving demonstrations and street performers, and the Annual Sassafraz Ice Carving Competition, where ice carvers will create sculptures to be voted on by the public. Kids can enjoy "Ice Kiddie Cubes" with a toy hidden inside, and a taffy station. Proceeds will be going to charity." - toronto.ca

February 5th - February 7th 2016
"It's Black History Month once again, and Harbourfront Centre observes it every year with Kuumba, its annual three-day festival showcasing the best of artists of African heritage. Named after the Swahili word for "creativity", the festival presents music, film, poetry and more celebrating the African Canadian community's contribution to the arts.
This year's festival's theme is "Black Like We" with a mixture of music, dance, comedy, discussion and family activities. Click here for the schedule of events."- toronto.ca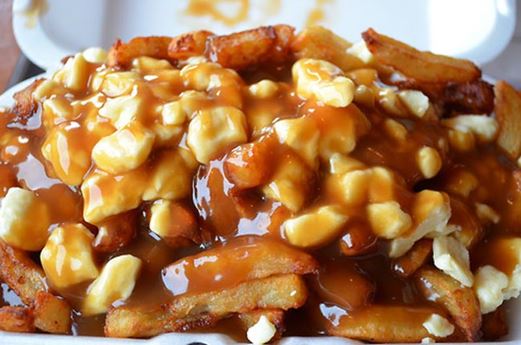 February 1st - February 7th 2016
"Toronto restaurants are offering special dishes for Poutine Week. For only $10, try a unique poutine dish from any participating restaurant and vote for the best on Poutine Week's site. Participating restaurants include Poutineville, Victory Cafe, Let's Be Frank and more. Check out all participating restaurants here." - toronto.ca
The Matt Casselman & Ben Ferguson RE/MAX Hallmark Real Estate Team