Wondering what to do for the month of February? Here are 5 great things to try across the city.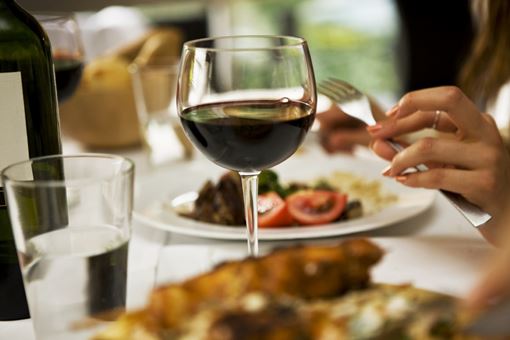 Jan. 30 – Feb. 12 2015
Toronto's winter culinary celebration offers the perfect opportunity to discover diverse cuisine in a variety of local restaurants and take part in unique culinary events. Winterlicious is taking place at restaurants across the city!
Our own Leslieville and Riverside will see Prix Fixe menus offering a special selection of diverse foods at:
Rock Lobster $25 Canadian & Seafood fixed menu
Edward's 1290 $23 Lunch, $35 Dinner
Murphy's Law Irish Pub $18 Lunch, $25 Dinner
Veloute Bistro $35 Dinner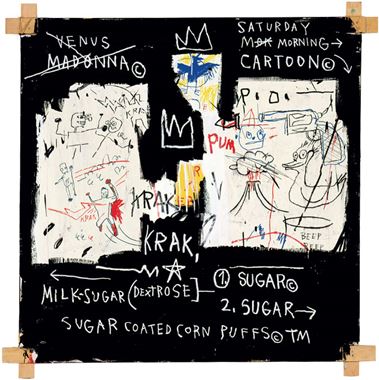 February 7th - May 10th
Jean-Michel Basquiat was an icon of the New York City art scene during Andy Warhol's reign. Tragically passing at the age of 27 his works of art have continually gained prominence in the decades since his death. Visit the AGO for Canada's first retrospective on the artist's work which opens as one of the many events celebrating Black History Month.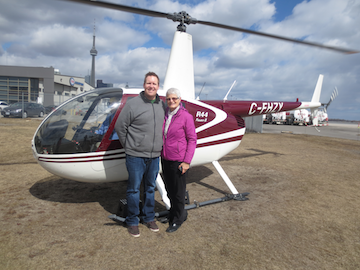 Month of February
A great Valentine's Day gift for your significant other- take a private helicopter tour over our great city! Enjoy the special discounted pricing during the month of February where couples can take either a 15 km or 35 km tour over Toronto.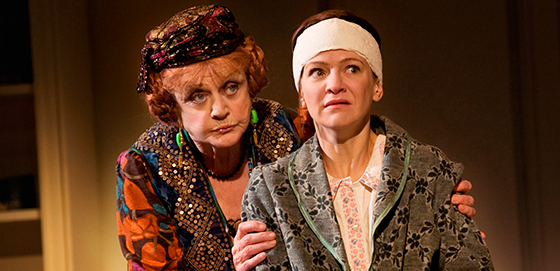 February 11th-March 15th
After internationally acclaimed performances in London and New York, Angela Lansbury's Tony award winning performance in Blithe Spirit is coming to Toronto. This is a must-see event playing through the month of February into March. Tickets are sure to sell out as they've done across the show's tour.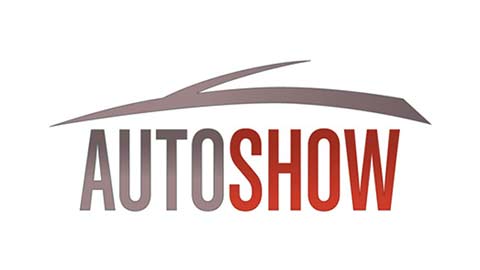 February 13th-February 22nd
Check out everything from the everyday cars of tomorrow to what the super-rich will drive in the future. Head down with the family or with friends and enjoy this event which has come to Toronto for over 40 years. Click the link to get a preview of what you can expect!
The Matt Casselman & Ben Ferguson RE/MAX Hallmark Real Estate Team