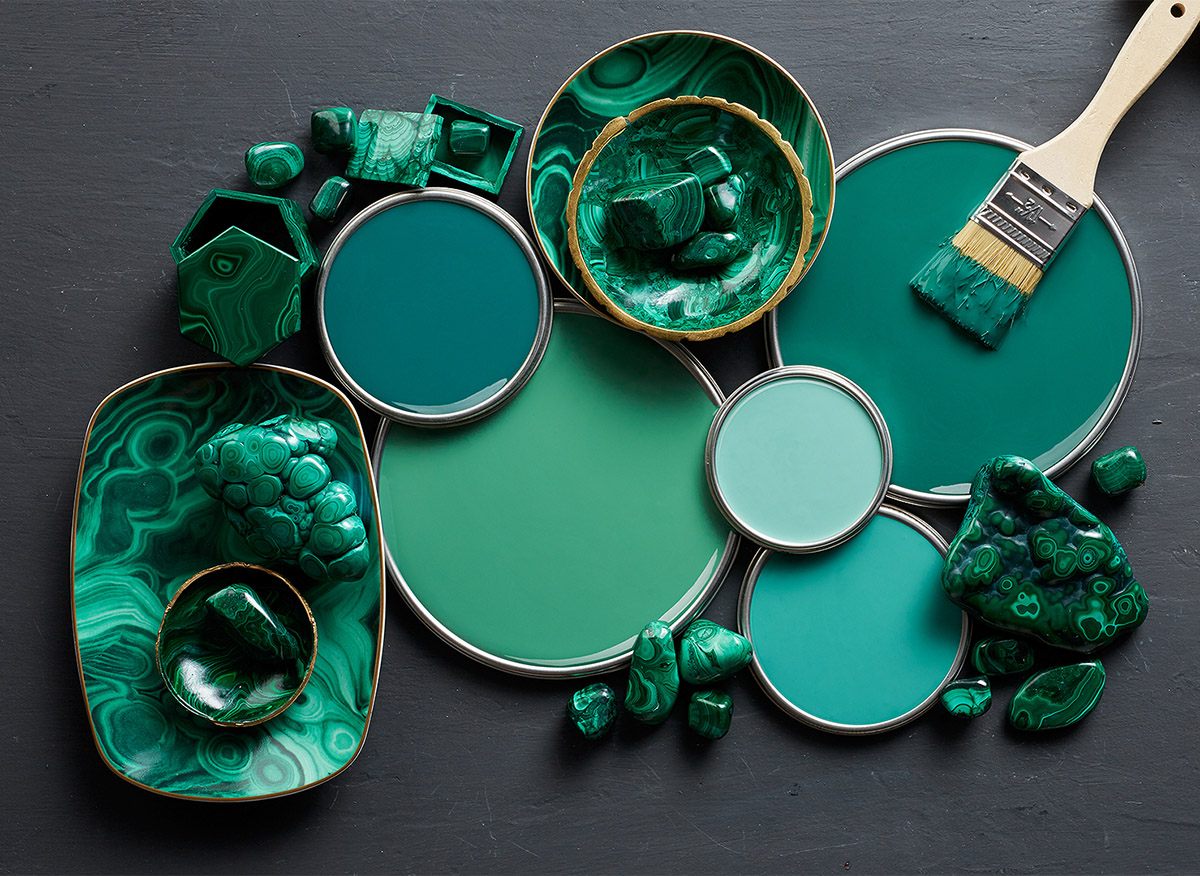 1. Emerald Green. Colorful interiors continue to trend and we love to see it! People are ready to step out of their comfort zone and add a lot more colour to their household. Bold colors like mustard and duck egg blue are a popular statement color that bring happiness to the home, but this year's must have color in the household is Emerald Green! Click on this link to view some ideas on how to incorporate this vibrant and rich hue into your home: https://www.bhg.com/decorating/color/colors/emerald-green-decorating-ideas/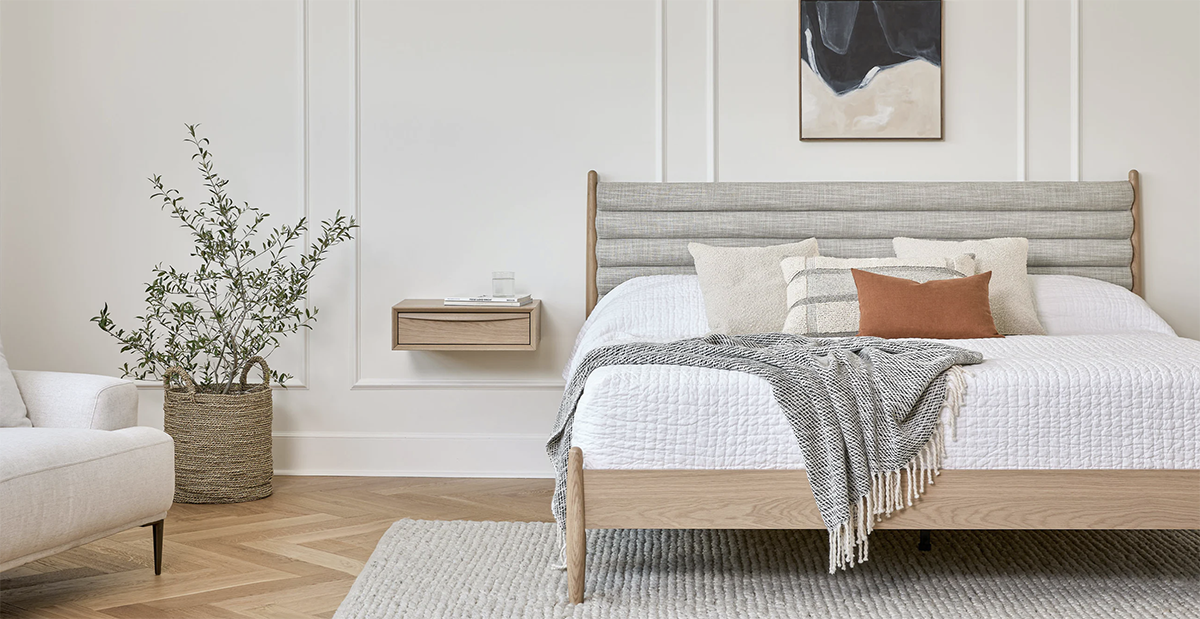 2. Multifunctionality. The Covid-19 pandemic influenced (and I'm sure forced) many homeowners to place a renewed focus on both comfort and functionality. Whether it be more storage, increased outdoor space, or dedicated areas to work from home, our bedroom has now become the office and our living room is now a classroom. This trend is upcoming and makes homelife feel more calm and organized.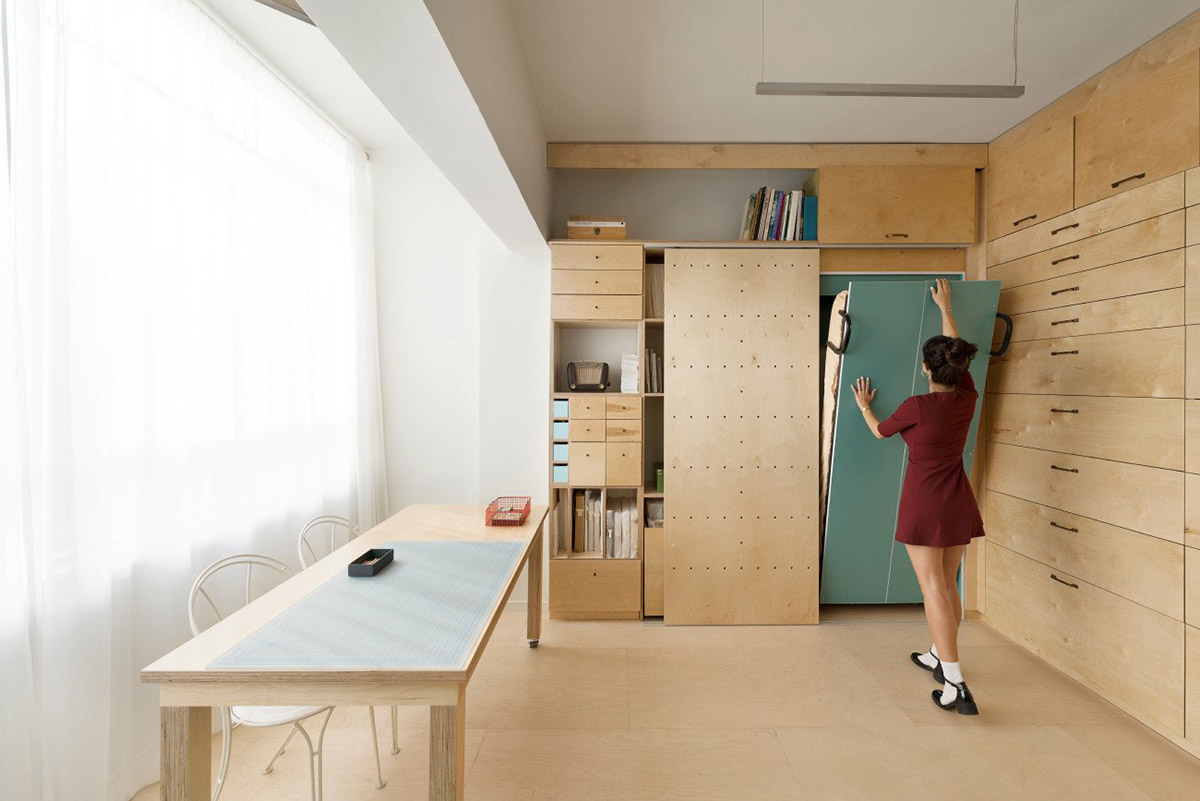 3. Textured Furniture. Furniture pieces covered in textured, cozy fabrics are both super soft and aesthetically pleasing. Homeowners are also turning to furniture made with performance fabrics, which are materials that are easy to clean and practical. We have enough to juggle these days, buying something that isn't practical or can't be easily cleaned is not a stress we need to take on!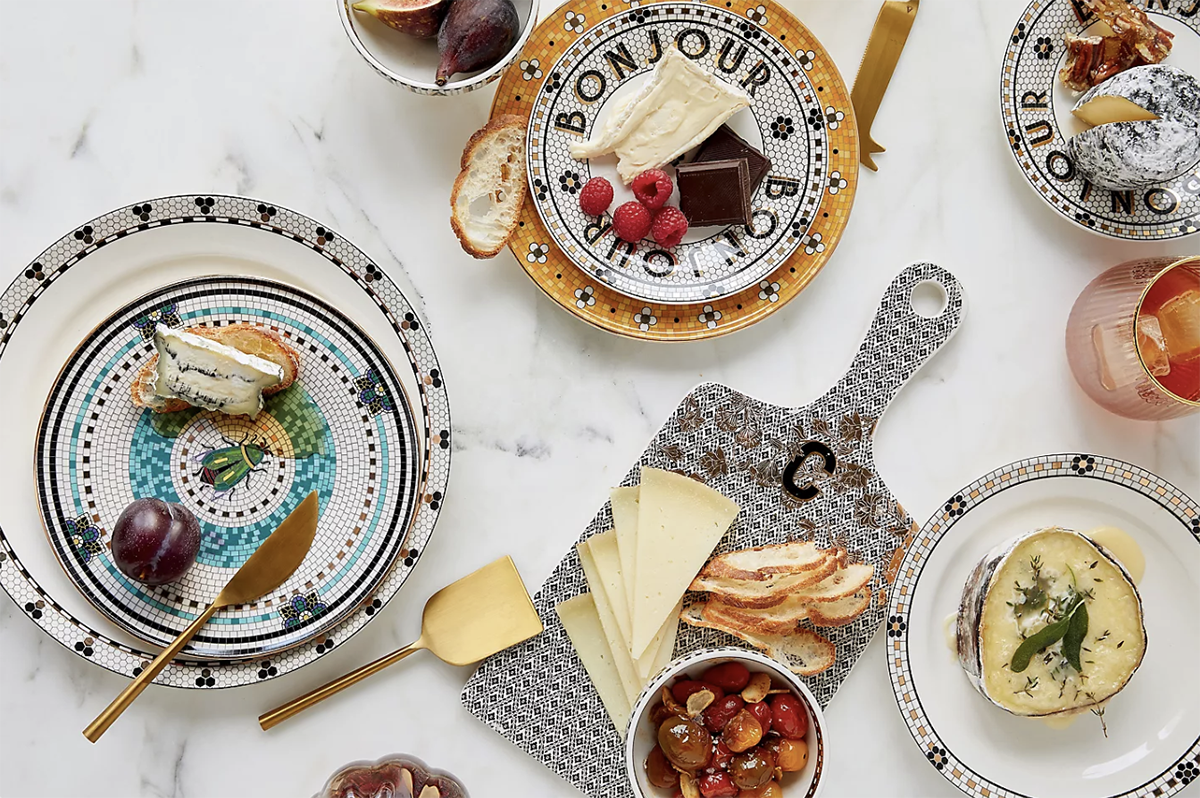 4. Funky Dishware. The all-white decor era is slowly coming to an end and I for one have always been ready to wave goodbye. The neutral and classic aesthetic will always be beautiful but adding a touch of eclectic or vintage-inspired dishware onto that white china dinner plate will always wow your guests. Photographed Dishware: https://www.anthropologie.com/kitchen-dinner-plates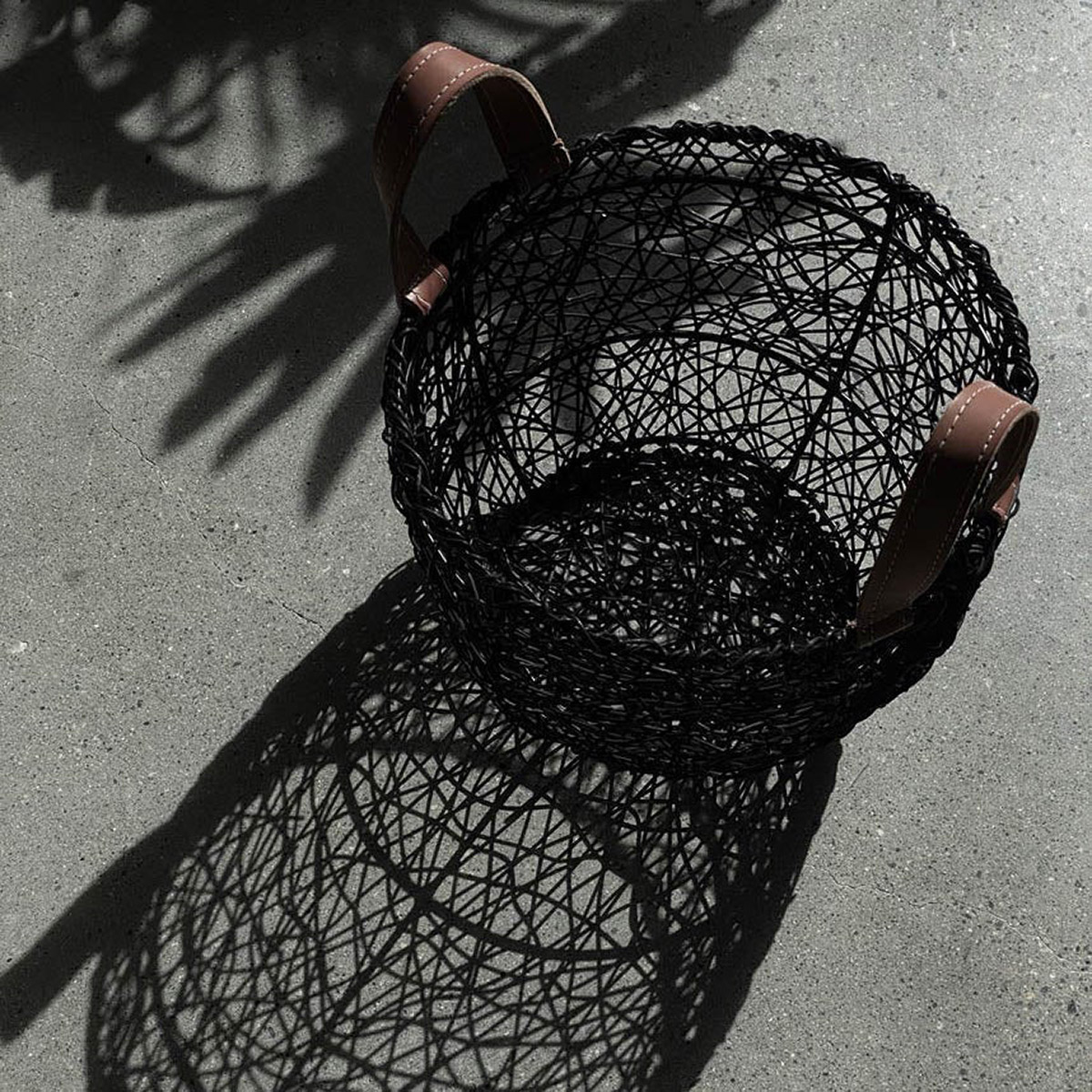 5. Sustainability. The climate emergency is now and as we spend more time at home, using more energy and resources than ever, there is a huge demand for sustainability in every sector including home decor. Energy-efficient lighting, handblown glassware, and eco-friendly furniture are all great items to incorporate into your home. Check out the amazing Canadian sustainability brand Obakki: https://obakki.com