Drake & Live Nation are launching a new 2,500 seat concert venue in The Beaches!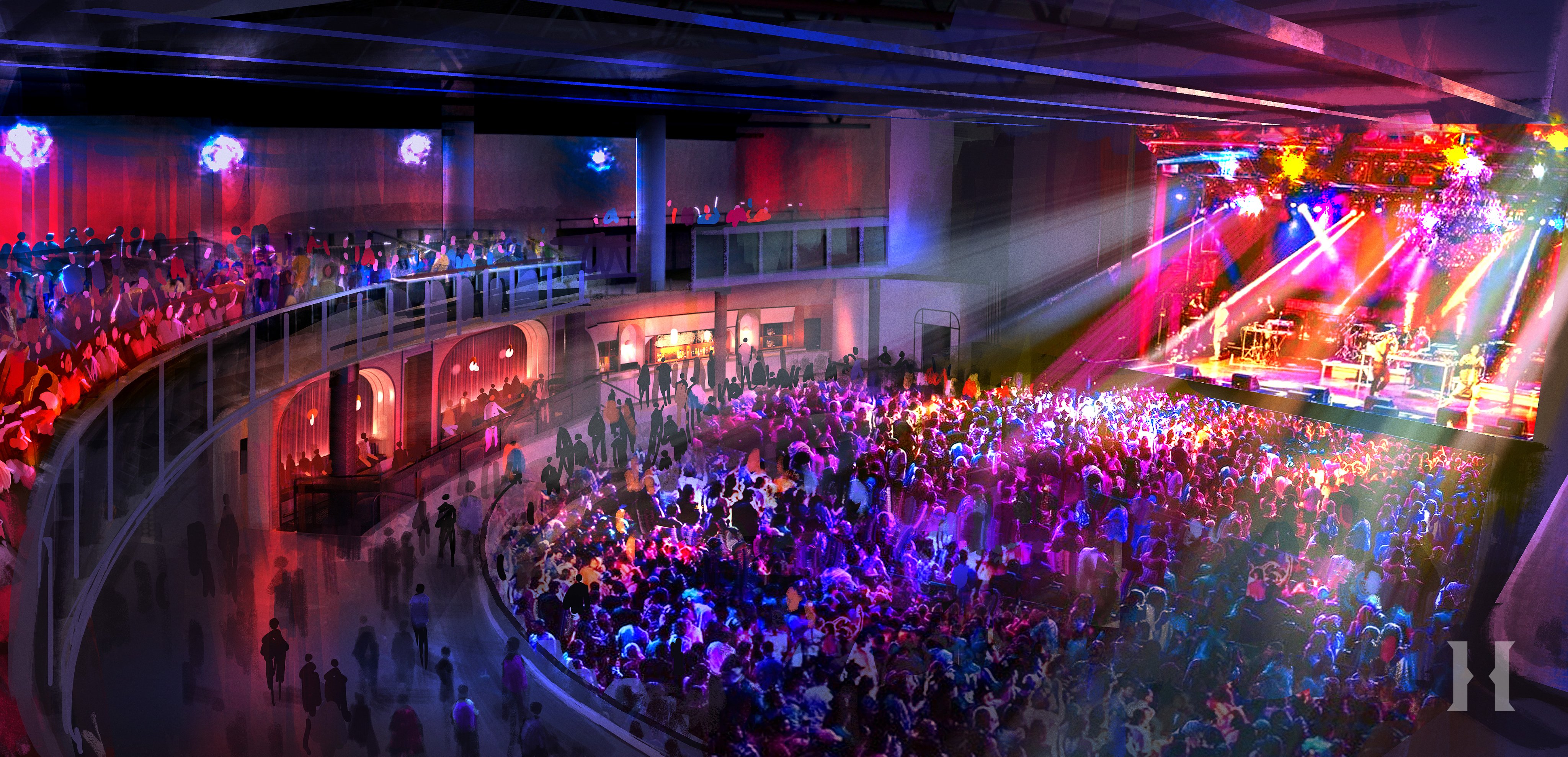 Drake and Live Nation's new live entertainment venue "History" will be opening this Fall at 1663 Queen Street East.
Toronto's new museum Little Canada!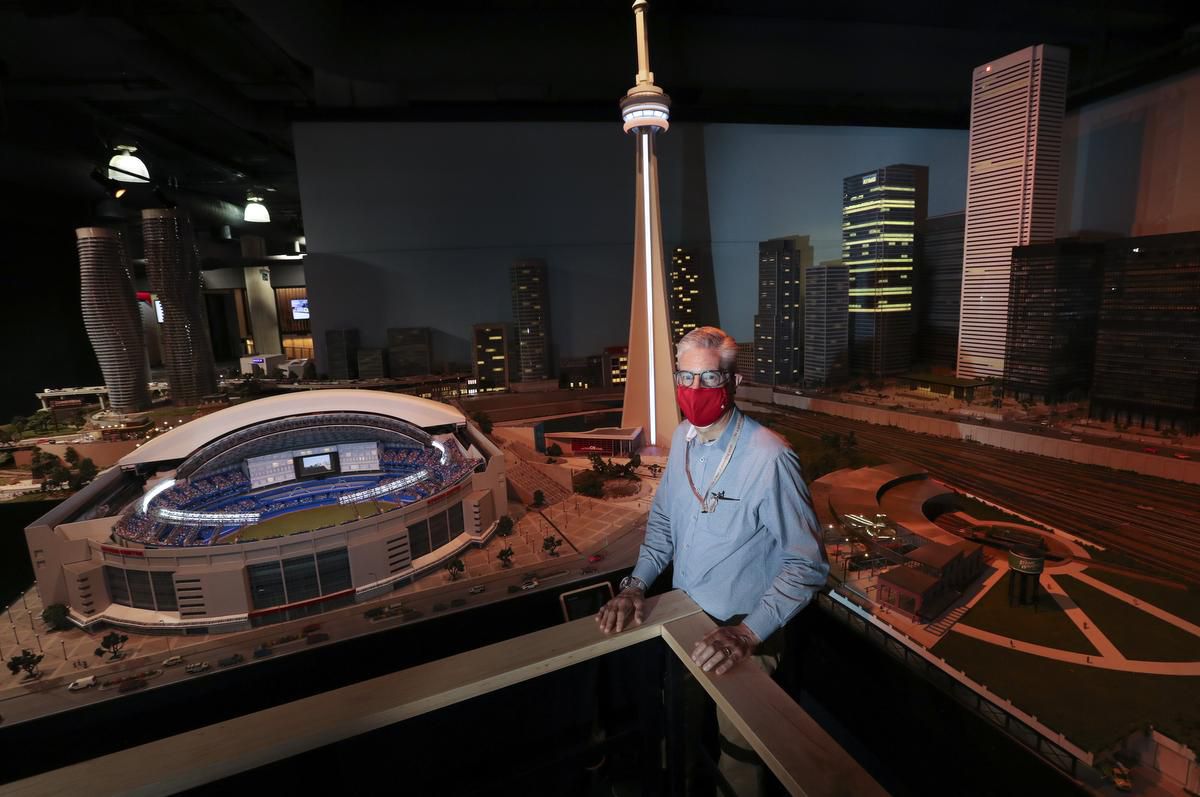 Jean Louis Brenninkmeijer transforms Toronto's famous landmarks and areas in miniature form at Little Canada, Toronto's brand new museum at Yonge and Dundas.
Live Theatre is back at Crow's Theatre in Leslieville!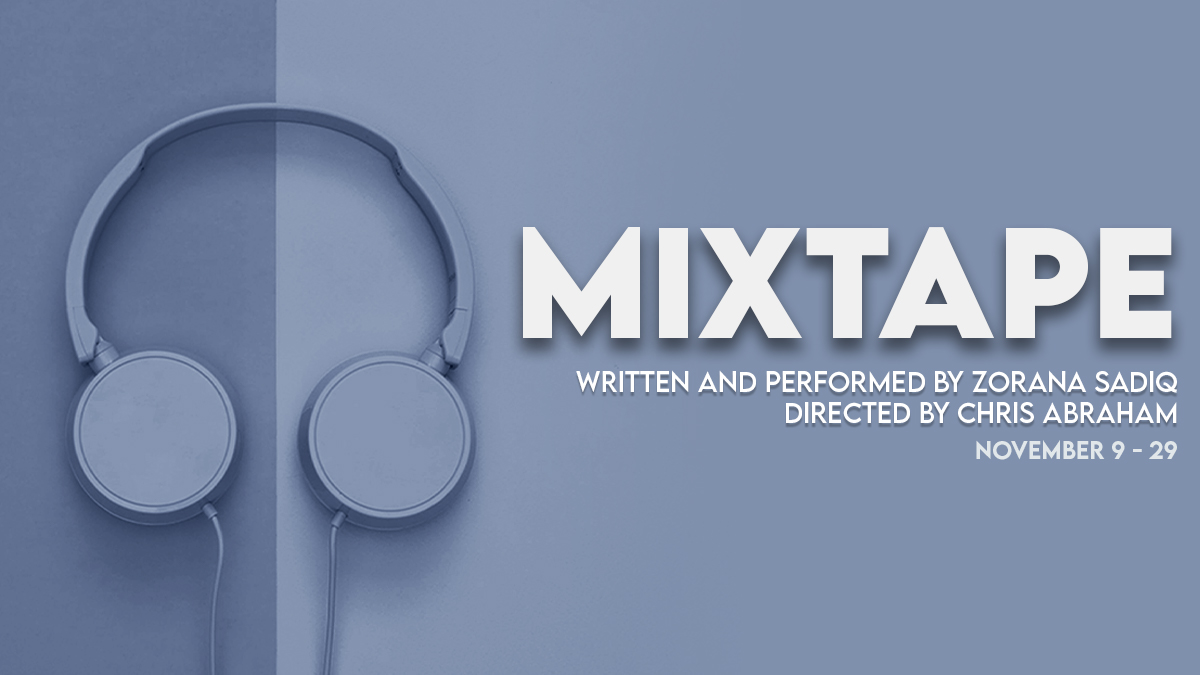 https://www.crowstheatre.com/whats-on/view-all/mixtape
Check out MixTape a solo show running from November 9 - 29 about the sounds and obsessions of making a mixtape!
After a long year of lockdowns, Hot Docs Cinema re-opens!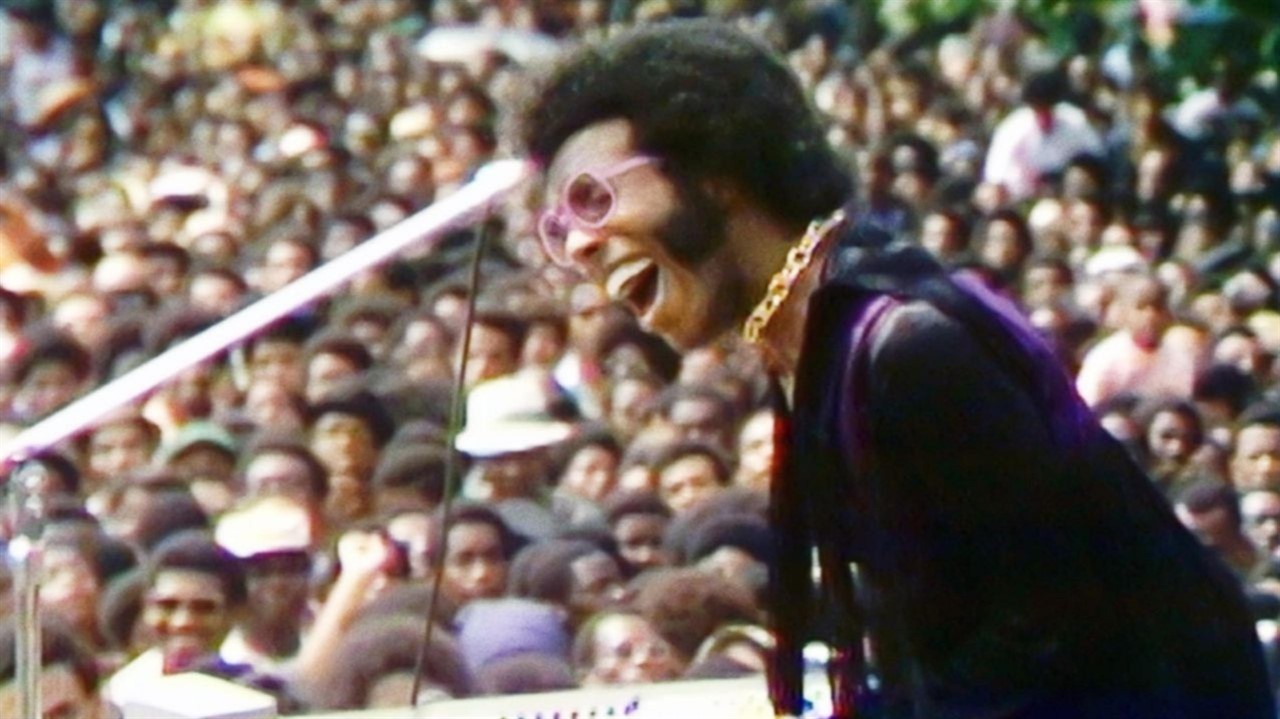 Check out new indie moves such as Roadrunner: A Film about Anthony Bourdain, The Human Factor and The Summer of Soul.
Toronto's favorite Sports Teams are home!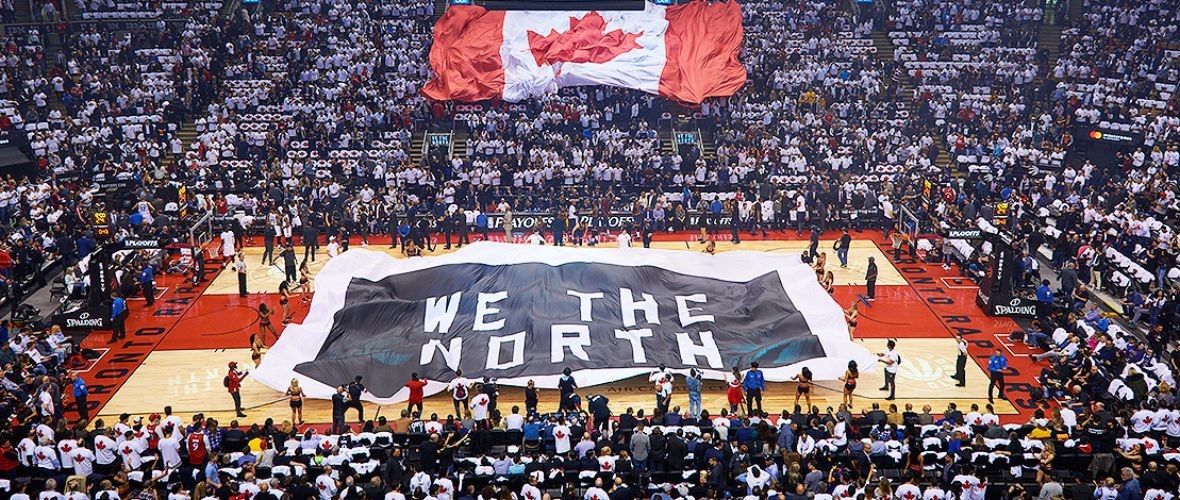 https://www.scotiabankarena.com/events
The Raptors & The Leafs are back in Toronto! Cheer on your favorite hometown teams at Scotiabank arena.
Fan Expo Canada is back!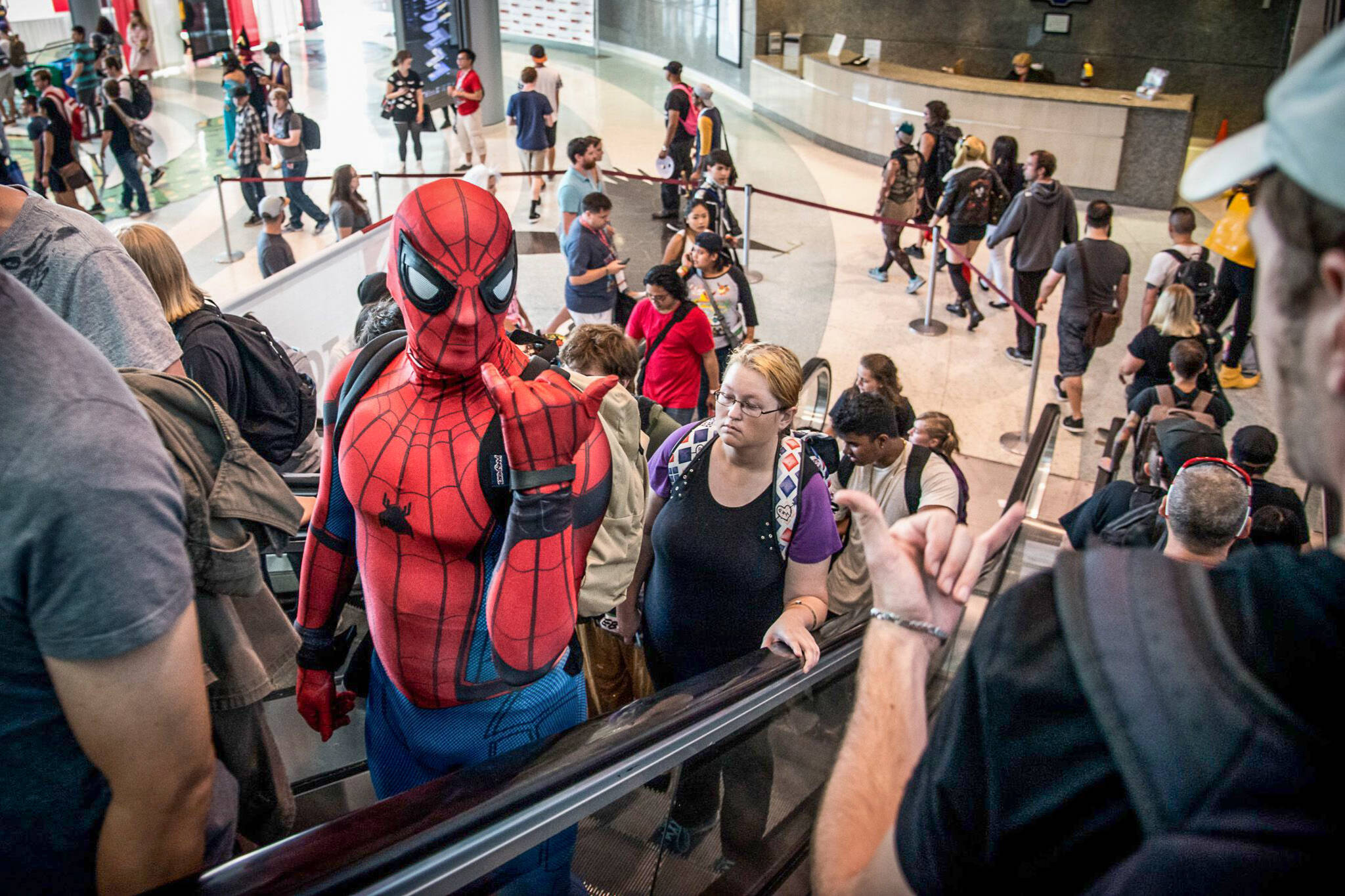 https://fanexpohq.com/fanexpocanada/
More large events are coming back to Toronto including the highly popular Fan Expo! See cult favourites like Robert Patrick (Terminator 2) and Giancarlo Esposito (Breaking Bad, The Mandalorian). Running from October 22 – 24th.
Do you dare face the Legends of Horror at Casa Loma?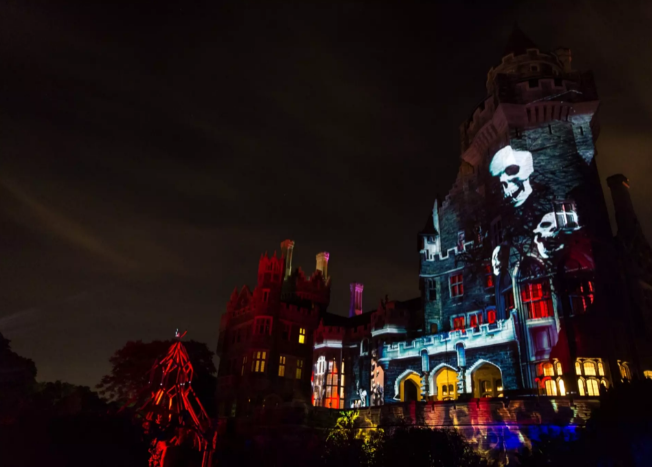 Toronto's Casa Loma Is once again transforming it's grounds to an immerserive theatrical experience! WARNING: Not for the faint of heart!
Spirits of the Distillery District walk with us during this epic ghost tour!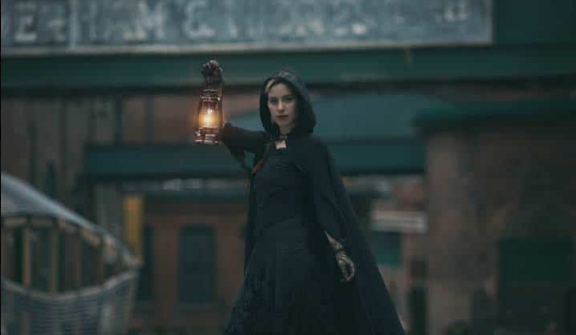 https://hauntedwalk.com/experience/spirits-of-the-distillery-district-ghost-tour/
Learn about the spooky past of the Distrillery district and why it is known as one of Toronto's most haunted spots.
Explore the totally revamped Massey Hall!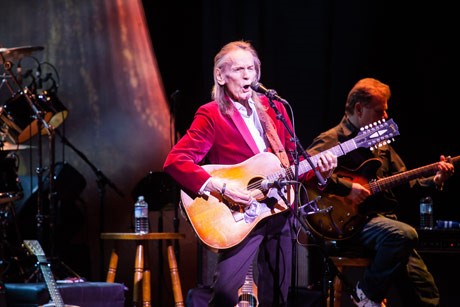 It wasn't Covid that kept this place from reopening, just a long three years of renovations! Gordon Lightfoot kicks things off at the newly renovated Massey Hall on November 27th.
Drink wine and eat food in a pumpkin patch!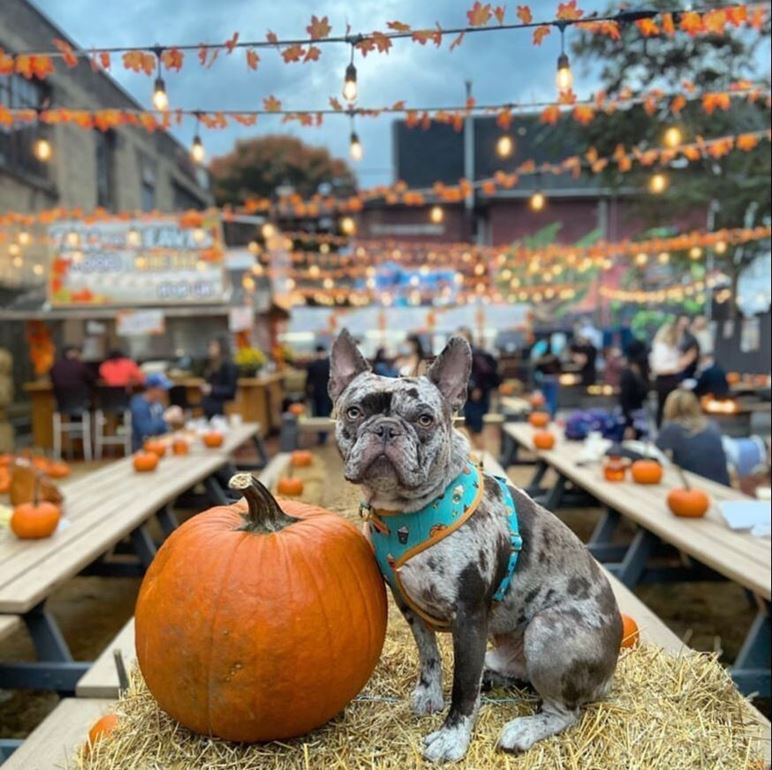 http://www.fallnleavesto.com/#/
The popular Fall n'Leaves pop-up is back for the second year! South West corner of Bathurst & Richmond in transformed into a cozy social distance outdoor food & wine pop up with a pumpkin patch vibe!